Expertise Forged in Service, Solutions for the Nation
Dash Strategies is a Veteran Owned and Operated solutions based firm that applies winning tactical solutions to public private partnerships, government contracts, and urgent community issues.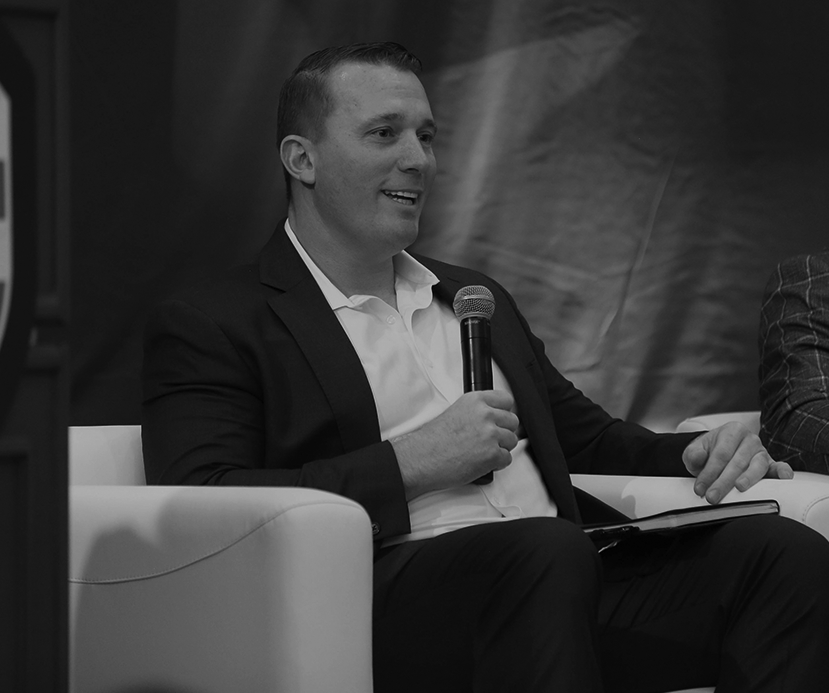 Dakota Meyer began his career as a Marine, serving multiple combat deployments to Iraq and Afghanistan & earning numerous medals for his service, including the Medal of Honor. After leaving the military, Meyer transitioned into the world of entrepreneurship and built multiple successful businesses.
He then ventured into the realm of public solutions, creating Dash Strategies that provides a wide range of services to government agencies, private partnerships and community issues. Through his experiences and expertise, Meyer has proven to be a valuable asset to both the military and private sectors.
"Make Yourself 1% Better Everyday"
Questions? Send Dash Strategies a message by filling out the form below.